Uncramp Your Style Massage & Wellness in Prince Albert
Dail deBussac is a Registered Massage Therapist with MTAS & Certified Metis business owner of Uncramp Your Style Massage & Wellness.
Recently she has completed her training as a Somatic Exercise Teacher, Chopra Meditation Instructor, & is Called to Lead Certified in Personal Leadership & Development. She offers weekly wellness classes that encompass mind-body-spirit wellness through Somatic Exercise, Meditation and Mindset.
Throughout her career, Dail has continued her education extensively with Craniosacral Therapy, Somato-Emotional Release, Reiki, Myofascial Release, Cupping, Rapid Neurofascial Reset, Essential oils, and personal development & coaching.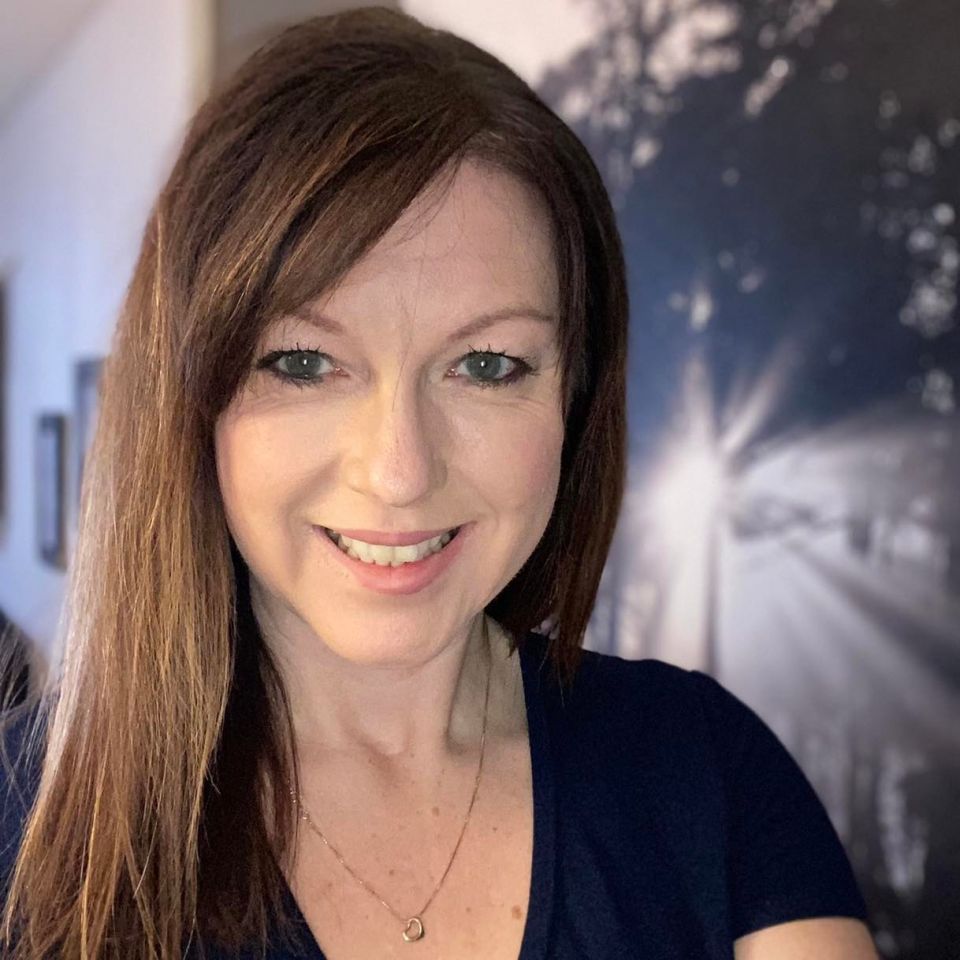 Now offering Somatic Exercise & Meditation Classes! Both online and in-person group classes available.
Mindful Mondays online at 8:00PM CST. Register here: https://www.uncrampyourstyle.com/?page=57759
Watch for special events for in- person group classes or reach out to book your own group session.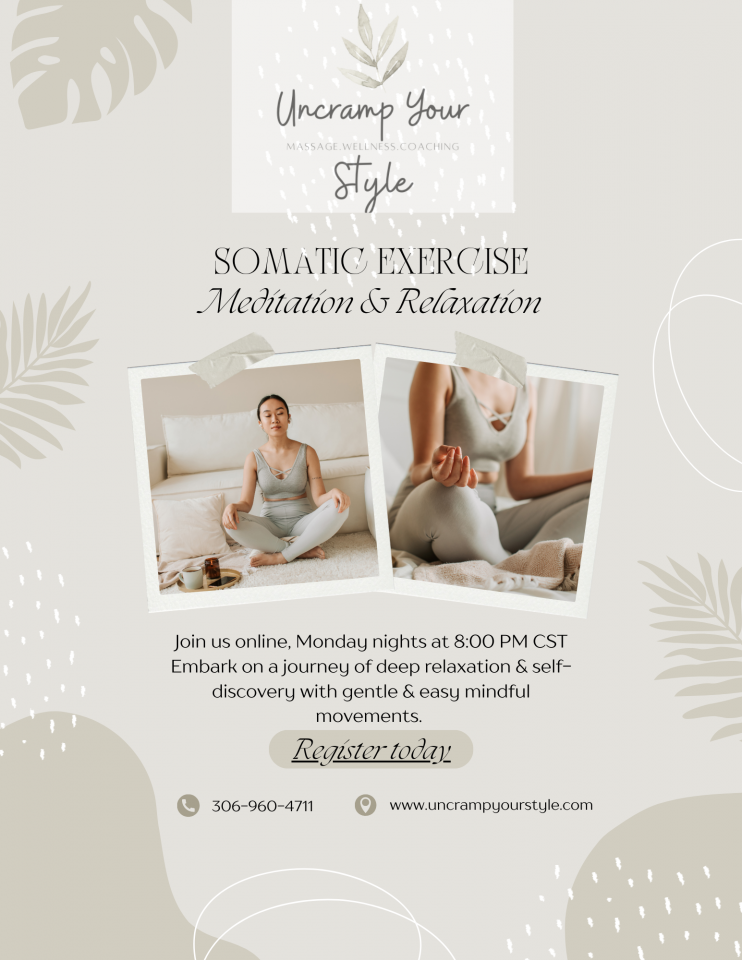 Learn how to:
Reduce stress & alleviate pain
Relax your muscles
Improve circulation
Improve mobility