Uncramp Your Style Massage & Wellness in Prince Albert
Hi! My name is Dail deBussac, a Registered Massage Therapist with MTAS & owner of a Uncramp Your Style Massage & Wellness.
I started my practice in 1997 ultimately to serve others and help them deal with physical pain.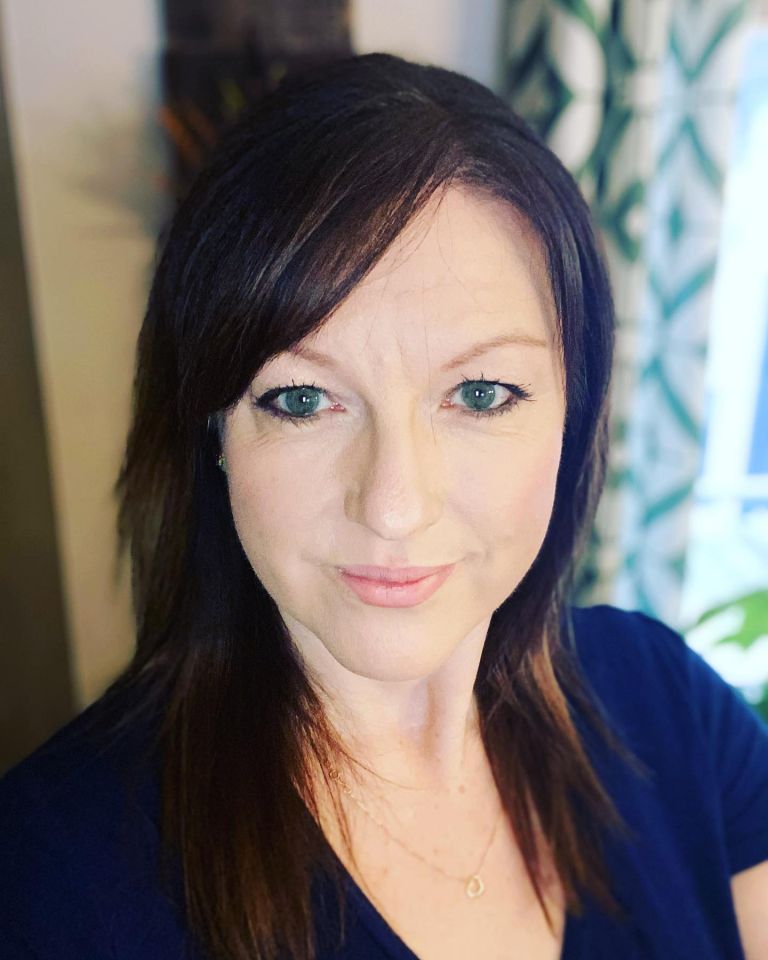 Through out my career, I have continued my education extensively with Craniosacral Therapy, Reiki, Myofascial Release, Cupping, Rapid Neurofascial Reset, Essential oils, and personal development & coaching.
Over the years, I have navigated though some of my own serious health challenges and realized that most everyone has something that "Cramps their Style!"
It might be:
-Physical pain like a headache or muscle injury
-Emotional pain like anxiety, stress, trauma or grief,
- & spiritual disconnect.
What I do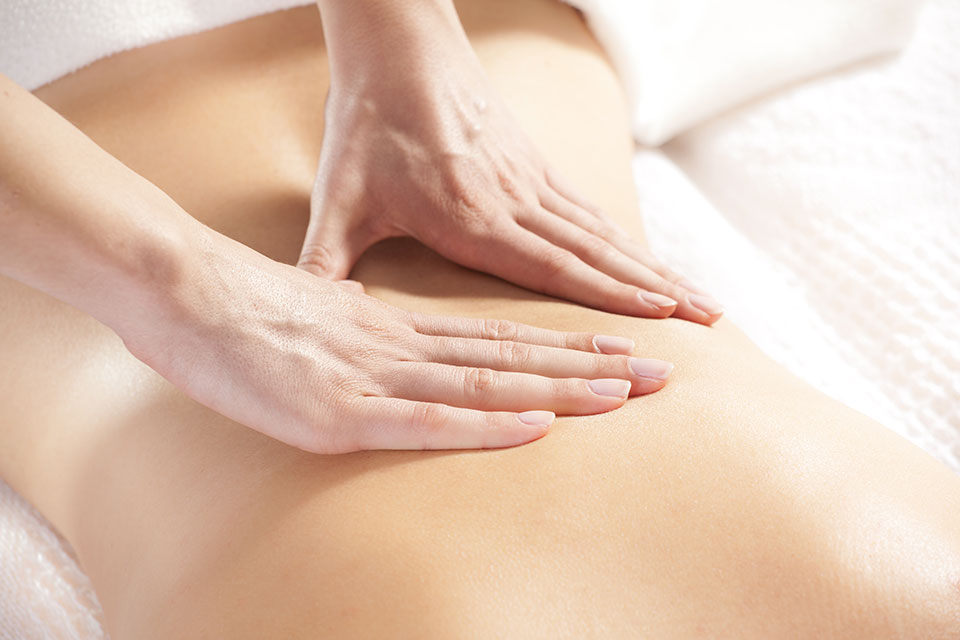 My PURPOSE is to successfully LEAD others to gain insight to what their bodies are trying tell them- through their signs, symptoms & intuition. I provide advanced therapeutic and relaxation massage involving the mind- body- spirit connection. I incorporate gentler healing modalities which facilitates the body's own natural healing processes.
My goal is to make a positive impact and empower each client to live their best life! Let me help you UNCRAMP YOUR STYLE!
Massage Benefits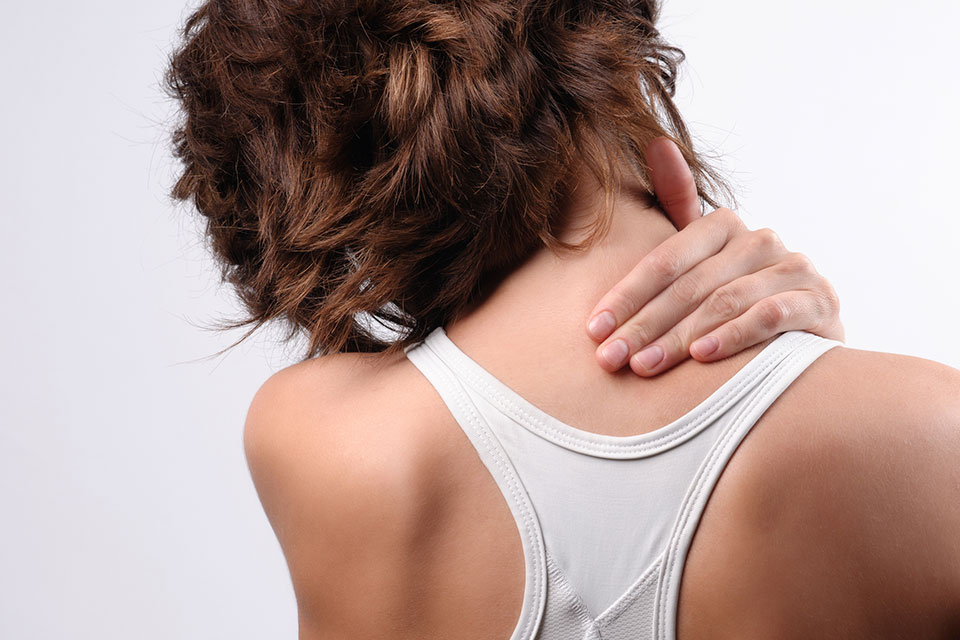 Massage Therapy can help:
Reduce stress & alleviate pain
Relax your muscles
Improve circulation
Improve mobility